Redeem a free session now
Note: Only 9 coaching slots available! Sign up today before the waitlist starts!
Location: Oxley Tower
138 Robinson Road #09-01
Singapore 068906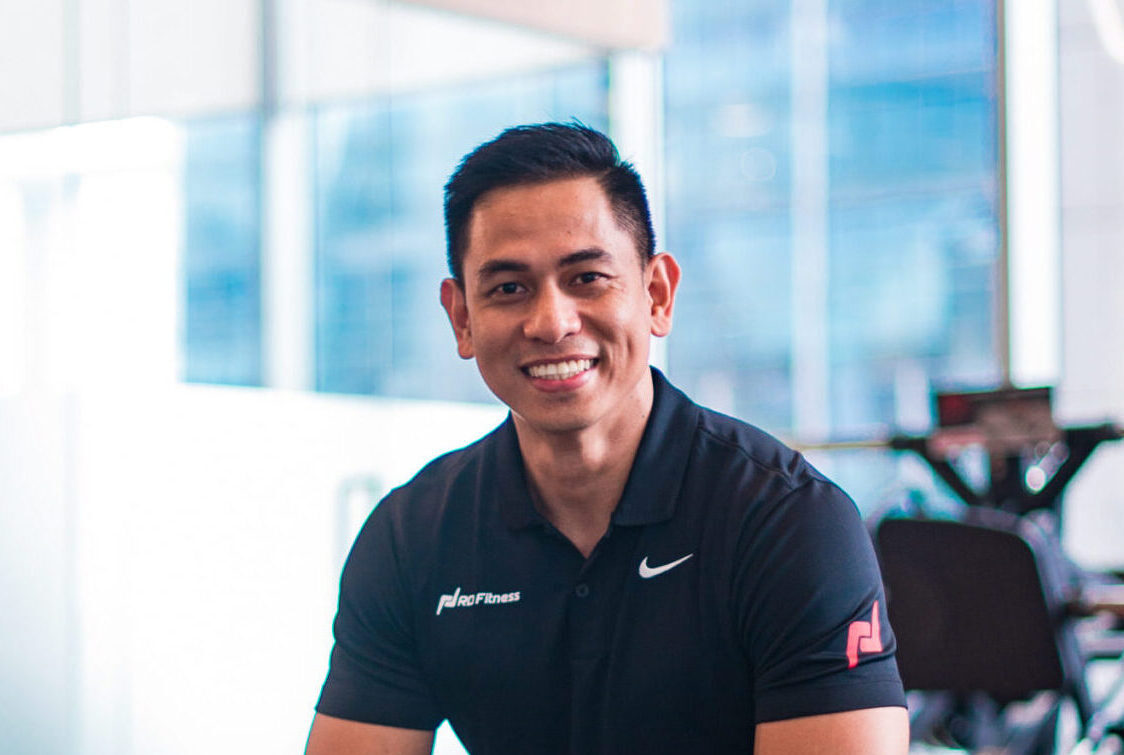 Ralph Dizon
Ralph's mission is to inspire you and help you to achieve results you never thought you could. He wants you to be in the driving seat with him as your tour guide and help you every step of the way to lead you to a better version of yourself.
Koh Shi Min
Shi Min believes that with consistency and hard work, even the heaviest rock, one day will become light. To this end, her methods seek to improve an individual's strength and cardiovascular endurance in a holistic and enjoyable manner.
1 on 1 Personal Training
Initial Assessment | In-Person Training Sessions | Customized Training Plan | Customized Nutrition Plan | Gym Facilities Usage | Progress Checking
Online Personal Training
Monthly Video Call | Weekly Check-In | Customized Training Plan | Customized Nutrition Plan | Supplement Recommendation | Trainerise App Access