Whether you're struggling to get healthier, recovering from an injury or gearing up on your performance, our team has done it all. Our trainers maintain a nationally accredited personal training certification and many specialized certifications for specific training modalities for your every need.
Ralph Dizon
Strength & Conditioning Coach | Rehabilitation | Functional Training | Physique Transformation
Ralph educates you so that you'll know which exercises are most effective for your goals. He'll teach you the right technique so that there is a reduced risk of injury, and help you with your unique requirements, specific goals and to set realistic goals and achieve maximum results.
He offers personalized training plans to fit around your schedule and be flexible when it comes to location. It's not just your physical health that will improve, but your mental health too. With Ralph, you'll improve your nutrition and form good habits. He'll help you create structure, provide consistent accountability, track your progress and achieve your goals.
Ralph's mission is to inspire you and help you to achieve results you never thought you could. He wants you to be in the driving seat with him as your tour guide and help you every step of the way to lead you to a better version of yourself.
Koh Shi Min
Shi Min is a passionate trainer that has successfully coached numerous individuals from all walks of life to become the healthiest, fittest and happiest versions of themselves.
Holding certifications from the American Council of Exercise in personal training and nutrition, her passion for weight training and bodybuilding was ignited through her own transformation journey in 2017. As a teenager, she excelled in track and field and cross country running. She later went on to pursue the fields of weight training and has since transformed her passion into her career.
Shi Min believes that with consistency and hard work, even the heaviest rock, one day will become light. To this end, her methods seek to improve an individual's strength and cardiovascular endurance in a holistic and enjoyable manner.
Mervin Ortono
Strength & Conditioning Coach | Rehabilitation | Functional Training | Physique Transformation
Mervin is a results-driven fitness professional with over a decade of 1:1 Personal Training experience. He holds a degree in BSc in Nutrition & Dietetics, Dip Exercise and Sports Science and is American Council on Exercise Certified PT.
He has a proven track record of transforming lives through fitness over the years. During 2020 and 2021, as a Senior PT in the World's leading PT business in Singapore, he delivered the most number of client transformations. He firmly believes that there's always opportunity in every challenge.
He specializes in helping beginners and desk-bound individuals break free from their modern sedentary lifestyles. With a strong emphasis on technique-oriented strength training, Mervin prioritizes injury prevention and ensures his clients train safely and effectively. His sports science background enables him to work around client injuries and help them reach their full potential.
His approach goes beyond exercise to include nutrition. He creates personalised nutrition plans that align with individual goals, providing consistent guidance and unwavering accountability even for those clients with numerous business meetings, frequently travel for work, or lead a socially active lifestyle.
Our Certifications & Partners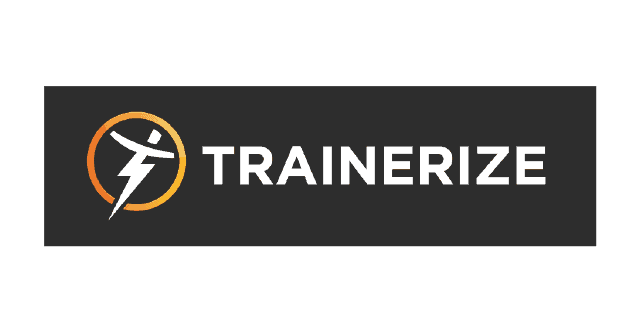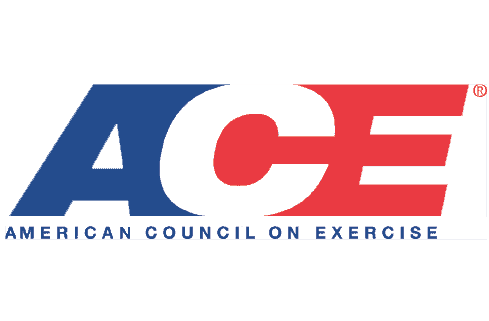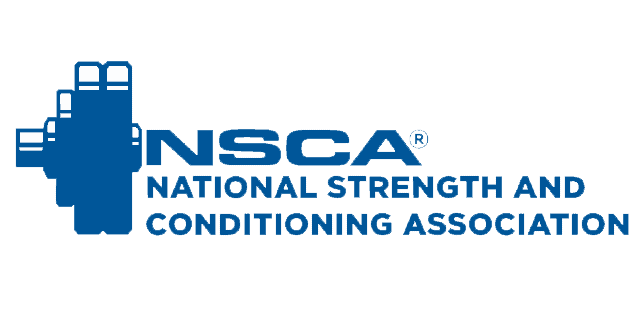 About rd fitness
We believe in living for today – and tomorrow. Everyone should have equal opportunities and access to staying healthy, mentally and physically.
This is why we want to share good health resources, knowledge and equipment and make these readily available for everyone. We want to break down physical, mental and financial barriers that exist pervasively in the fitness industry.
Want to join the team?
We're looking for enthusiastic, results-driven and passionate personal trainers to join our team! If you're keen to help people reach their fitness and lifestyle goals, you can reach out to us here!
View Careers