CUSTOMIZED TRAINING PLAN
Your workouts will be tailored to your abilities, needs and include gym and at home workouts, a cardio protocol and recovery recommendations.
CUSTOMIZED NUTRITION PLAN
Your journey starts with a comprehensive movement and diet assessment so we can devise a plan that suits your needs and aids your goals.​
MONTHLY VIDEO CALL
We'll discuss your progress, challenges, achievements and the goals for the month ahead, as well as tweak your plan if needed.
SUPPLEMENT RECOMMENDATION
Once your diet is in check, we can take a look at your lifestyle, activity levels and potential supplementation requirements to aid your goals.
WEEKLY CHECK-IN
You'll take measurements weekly: weight, body fat, girth, tape measure and take progress photos and submit it for progress tracking.
TRAINERIZE APP ACCESS
Access your fitness plan 24/7 and ask questions between check-ins via our Mobile Training App. It'll be like having your trainer in your pocket!
Frequently asked questions
I am new to exercise. Can I do this program?
Yes of course. The program will be adjusted depending on your current capability, training and nutritional level, motivation, goals, etc. This is not one-size fits all program, so the coach will take into consideration your starting point when setting up your plan.
I started training with RD Fitness because of a total knee replacement, i had to learn to walk again, try to get less pain, get my whole body stronger, lose weight and get into a routine and better shape.
When i started training with Ralph, I didn't know that i could lose so much weight by eating the right things. I liked the exercises even if i get alot of pain, the toughest for me was to listen to my body when it needed rest.
My life today is now totally pain free and I lost 15kg!
Today I know what to do, what to eat, and I can get motivation from you.
ZUZII , 53
The most rewarding result of this entire program is to see the gradual transformation of not only my body but also the change of outlook on both my diet and lifestyle. Ralph is such a dedicated and conscientious personal trainer.
I have trained with many personal trainers but I have not encountered one like Ralph
who is so committed to helping me achieve my goal. He made me realize that dreams do not have any age barrier and can be turned into reality with loads of determination and perseverance.
Agnes
I've always had a slim athletic build and felt generally fit – I love playing football and was doing F45 most weekdays. I've never been a weights kind of person so was lacking the knowledge on what to do. I wanted to gain some better muscle definition and bulk up a bit. I've never been confident of my body so I wanted to see if I could change all that.
It was really important for me to get someone who could tailor an approach to my food and exercise that was going to work for my body type and schedule.
Ralph nailed it on all fronts.
RICHARD , 43
I started my journey with Ralph in 2016 (time flies) because while I have always been an active person, I noticed that as I got on in age, I had started to put on weight and was no longer happy with how I looked or felt in my own skin.
Ralph is a very diligent and caring coach. Prior to this, I had never been to a gym before, never thought about how important strength training is for a women. I went from 55KG to about 49KG and my body fat went from 24% to 19%. This transformation made me feel good about myself.
Ralph has become more than just a coach or trainer, he's become a friend. I appreciate that.
imin , 35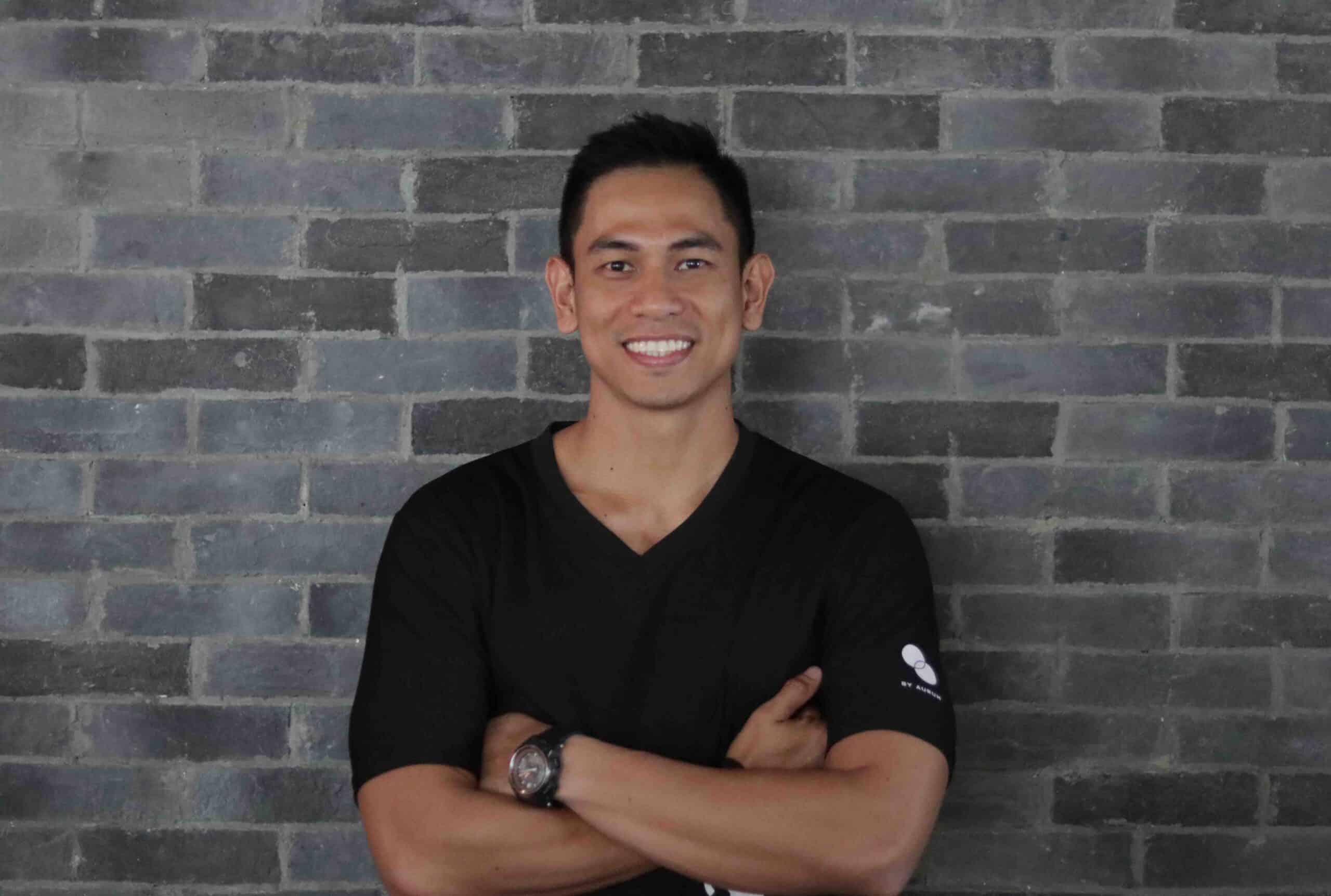 Ralph Daniel Dizon
Ralph's mission is to inspire you and help you to achieve results you never thought you could. He wants you to be in the driving seat with him as your tour guide and help you every step of the way to lead you to a better version of yourself.
KOH SHI MIN
Shi Min believes that with consistency and hard work, even the heaviest rock, one day will become light. To this end, her methods seek to improve an individual's strength and cardiovascular endurance in a holistic and enjoyable manner.
1 on 1 Personal Training
Initial Assessment | In-Person Training Sessions | Customized Training Plan | Customized Nutrition Plan | Gym Facilities Usage | Progress Checking
Online Personal Training
Monthly Video Call | Weekly Check-In | Customized Training Plan | Customized Nutrition Plan | Supplement Recommendation | Trainerise App Access
Redeem a free session now
Note: Only 9 coaching slots available! Sign up today before the waitlist starts!